Low Head features Australia's oldest pilot station, dating back to 1806. Fortunately for visitors, history buffs, and maritime enthusiasts, it's been restored with a collection of fine artefacts and can now be visited. Known as the Low Head Pilot Station Maritime Museum, this attraction is one of several must-see things to do in Low Head. It is situated next to the Low Head Lighthouse, penguin tours and East Beach. Spend a few hours here exploring the area at your own pace.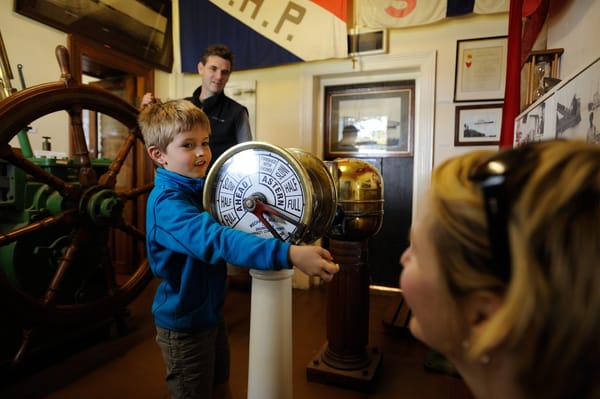 The Maritime Museum is housed in the oldest and largest building on the site, Pilots' Row, which was built by convicts in 1835. It depicts the story of Tamar River commerce and contains a large collection of antiquities from the days of sail and steam. Spread out across 13 rooms where you can explore various topics including pilot boats, shipwrecks, rescues and lots of nautical paraphernalia.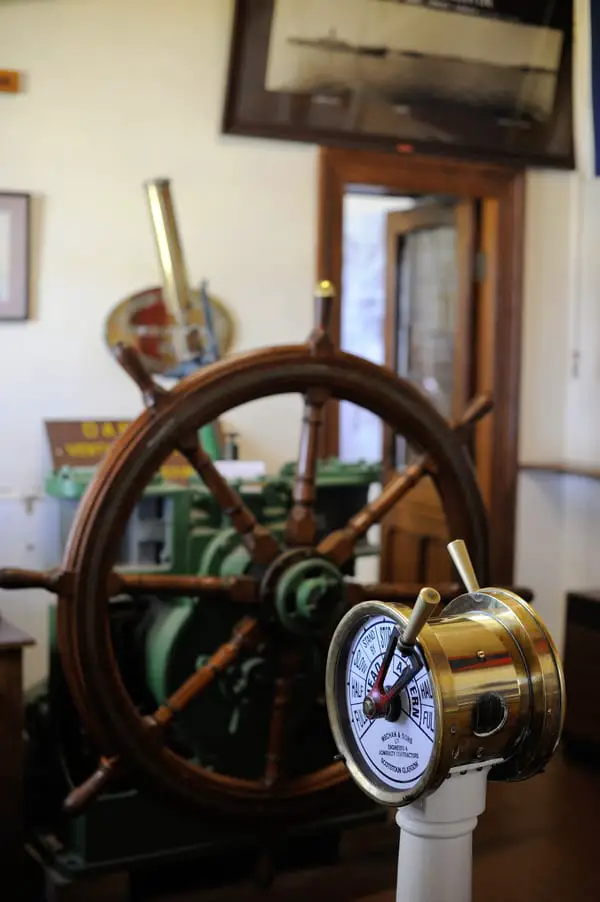 The museum is ideal for families, as it has something to engage visitors of all ages. Children are encouraged to operate the ship's helm, telegraphs in the engine room, sound the fog horn, ring the ship's bell, and send Morse Code messages. Unlike many museums there is a lot of interactive components here to maintain a child's interest and provide opportunity for learning. The boatshed (accessible on request) has a variety of small craft, as well as other exhibitions across the grounds. The volunteers who manage the museum are friendly and knowledgeable, and do a great job of preserving the local history and making it accessible and interesting for visitors.
Key Visitor Information
Address: 411 Low Head Rd, Low Head TAS
Phone Number: (03) 6382 1143
Opening Hours: 10am – 4pm 7 days a week, please check before visiting on a public holiday.
Admission Cost: At time of writing the admission cost is $5 per person, which is excellent value.