The quiet seaside village of Low Head is known for its maritime attractions, with the Low Head Lighthouse being a must-see attraction. Compared to some lighthouses which require visiting far flung locations and standing in the wind, Low Head Lighthouse has a cute, charming appearance that'll put a smile on your face.
In 1805, a signal station was established at Low Head. It is the oldest continuously used pilot station in Australia.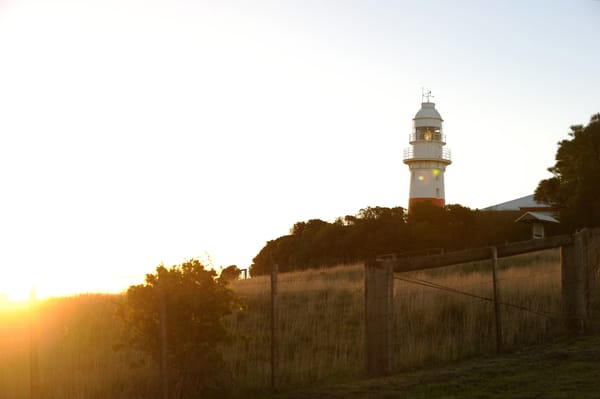 The lighthouse was Australia's third and Tasmania's second, having been established in 1833.
When a sail was spotted at nightfall, a fire was started and kept going all night to keep the ship connected to the harbour.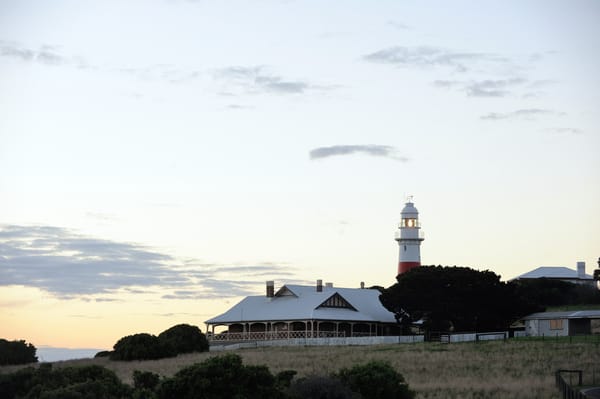 After a pilotage assessment in 1827, it was decided to construct a lighthouse at Low Head.
In 1833, the tower was completed. It was built out of local rubble and stucco to make the construction more robust and to serve as a landmark. Launceston freestone was used to construct the crown.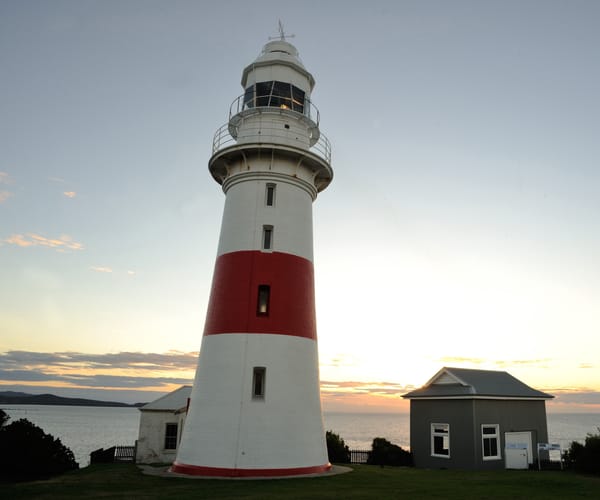 The lighthouse is located 7 kilometres north of George Town, on the Tamar River's east bank, 50 kilometres north of Launceston. It is easily reachable by car. A side gate allows access. The grounds of the lighthouse are open all year. It's situated within walking distance to the Low Head Pilot Station Maritime Museum and East Beach, and at night you can take part in a penguin tour.