Located in Tasmania's Northern Midlands, Cressy is a small but charming town that offers visitors a chance to experience the region's peaceful countryside and scenic beauty. The town is known for its rich history, abundance of fishing opportunities, and its picturesque surroundings, making it a popular destination for tourists looking for a quiet escape.
Key Visitor Information for Cressy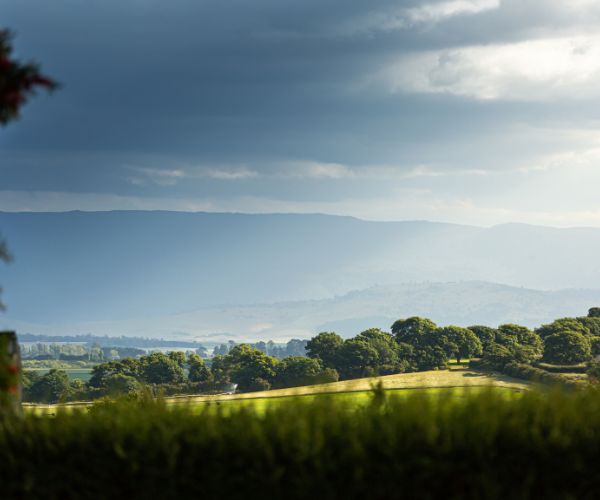 Cressy Weather
Cressy experiences a temperate climate, with cool summers and mild winters. The average temperature in summer is around 22 degrees Celsius, while autumn temperatures average at 15 degrees Celsius. Winter temperatures are around 9 degrees Celsius, and spring temperatures average around 14 degrees Celsius. Visitors are advised to pack accordingly depending on the time of year they plan to visit.
Directions to Cressy
The nearest major cities to Cressy are Hobart, Launceston, and Devonport. From Hobart, the quickest route is to take the Midlands Highway, which takes around 2 hours and 30 minutes. From Launceston, it's just a 30-minute drive via the National Highway 1, and from Devonport, it's around 1 hour and 20 minutes via the Bass Highway.
Best Known for
Cressy is best known for being the gateway to trout fishing country, as well as it's stunning countryside, and rich history. It's a town not very well known and for those who want to go somewhere quiet to relax or enjoy a more authentic tourism experience, Cressy is a great choice.
History of Cressy
The town of Cressy was constructed as the central hub for the Cressy Company, an extensive agricultural business that owned a substantial portion of land in the Norfolk Plains, extending from the Lake River to the Liffey River.
In 1845, William Brumby erected the first building in the area, the Cressy Hotel, and Cressy was officially declared a township in 1848. The last director of the Cressy Company, James D. Toosey Senior, sold the establishment in 1855 and acquired two properties – Richmond Hill and Cressy House – while setting aside land from Richmond Hill for a church and burial ground.
By 1887, Cressy had developed into a thriving agricultural village, and in 1937, the Cressy Research Station was established. In the early 1970s, the Cressy-Longford Irrigation Scheme was launched, which employed water from the Poatina Hydro Scheme.
Today, Cressy remains a significant centre within a productive agricultural region and serves as the entry point for trout fishing in the streams that flow through the Norfolk Plains from the lakes in the Western Tiers' high country.
Attractions & Things to do in and near Cressy
Great Lake
Just a short drive from Cressy is Great Lake, which offers visitors stunning views of the surrounding landscape. The lake is also a popular spot for trout fishing and water activities, such as kayaking and boating.
Cressy Trout Expo
Held annually in October, the Cressy Trout Expo is a must-visit for fishing enthusiasts. The event showcases the latest in fishing gear and offers visitors a chance to learn from some of the best anglers in the region.
Longford
Visitors can explore the nearby town of Longford, which is home to several historic buildings, antique shops, and art galleries. Another popular attraction is the Woolmers Estate, which offers visitors a chance to explore a well-preserved colonial homestead.
A short drive from Cressy, Brickendon Estate is a historic property that dates back to the early 1800s. The estate offers visitors a chance to explore the historic homestead, gardens, and surrounding farmland.
Cressy Accommodation
Visitors to Cressy can choose from several accommodation options, including:
Cressy House Estate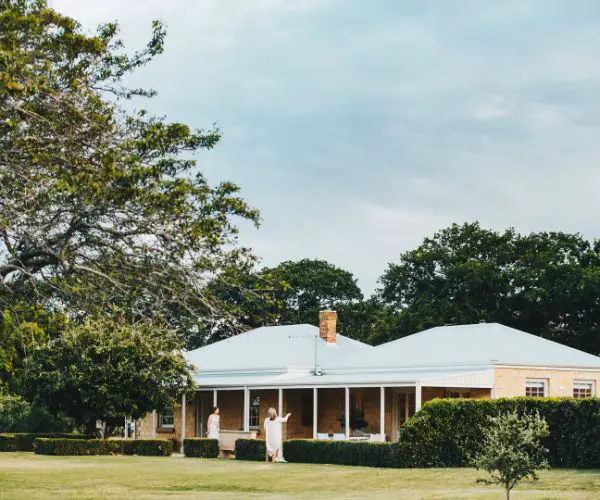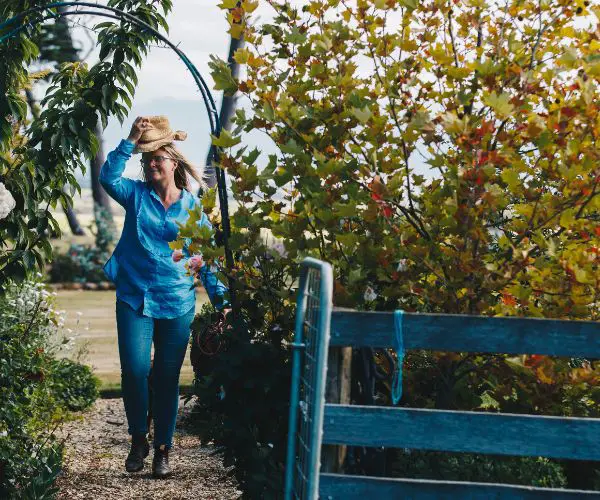 A historic homestead that has been converted into a luxurious bed and breakfast.
The Granary Richmond Hill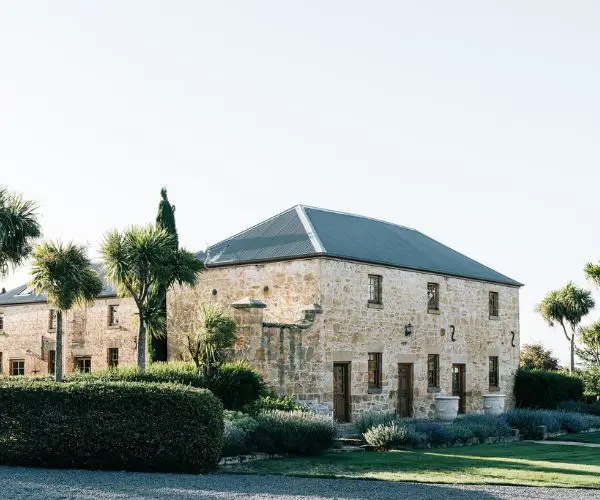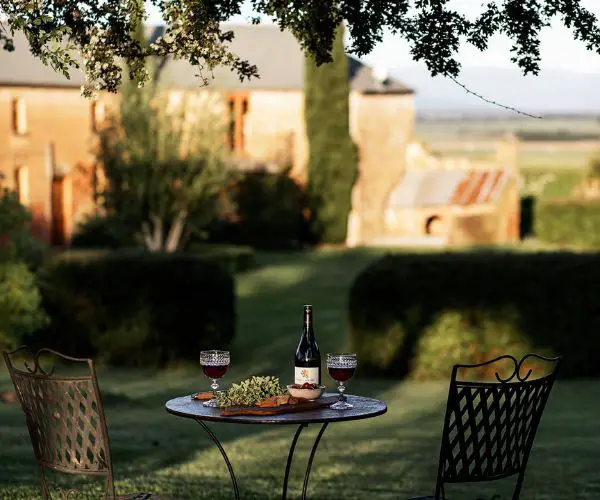 The Granary is a beautiful large historic property, a stunning sandstone homestead with sprawling immaculately kept gardens. This property has been furnished in a tasteful yet highly comfortable way, giving anyone who stays here the opportunity to live like a king for a few days. Guest receive a complimentary garden tour where they can see amazing scenery and learn more about the history of the property and the area.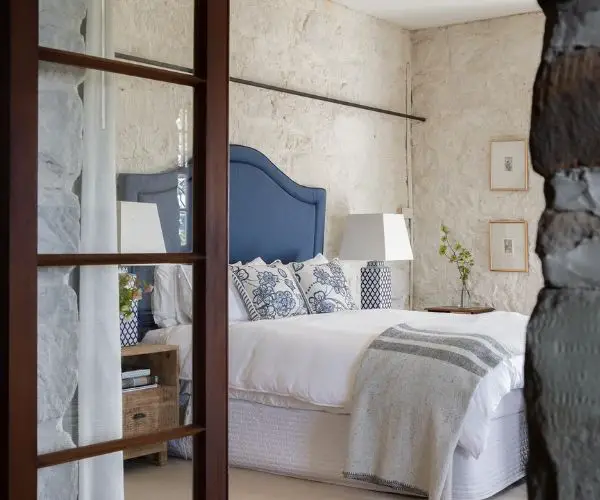 Best Places to Eat and Drink at Cressy
The Cressy Kitchen
A charming cafe that serves up delicious breakfast and lunch dishes, using locally-sourced produce.
Rustic Bakehouse
Enjoy amazing vanilla slices during the day and wood fired pizza during the evenings.