Tasmania is an island that'll capture your imagination, lure you in and make you never want to leave. It's different, yet comforting and wholesome.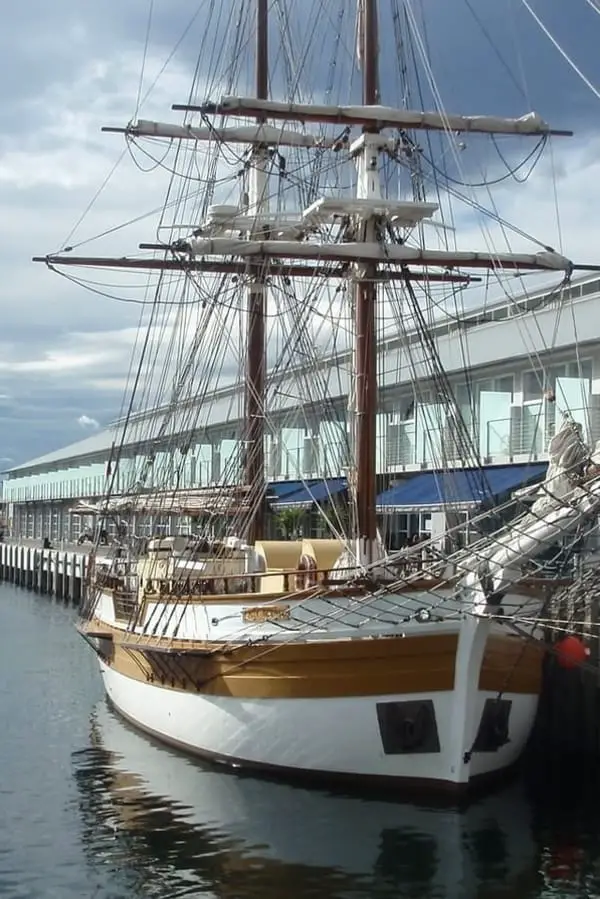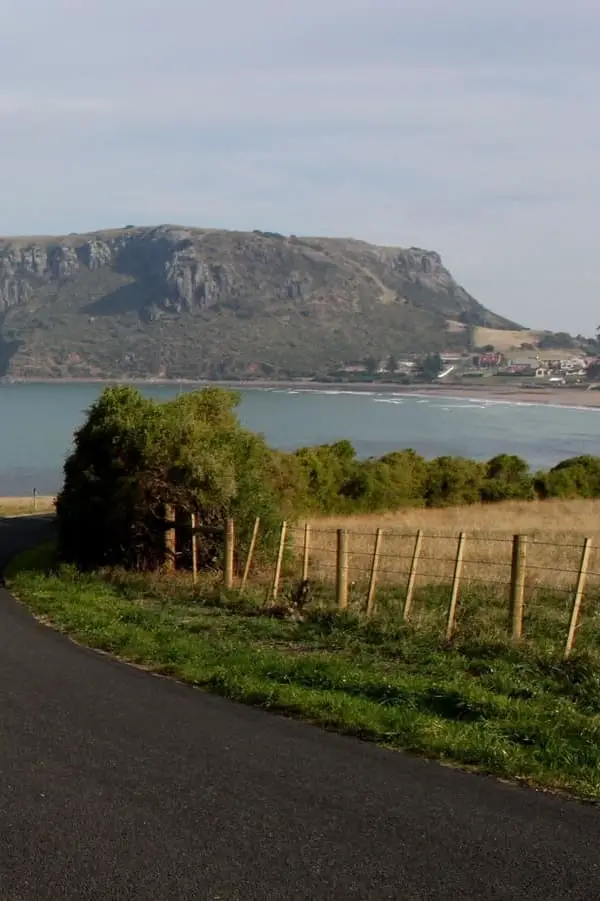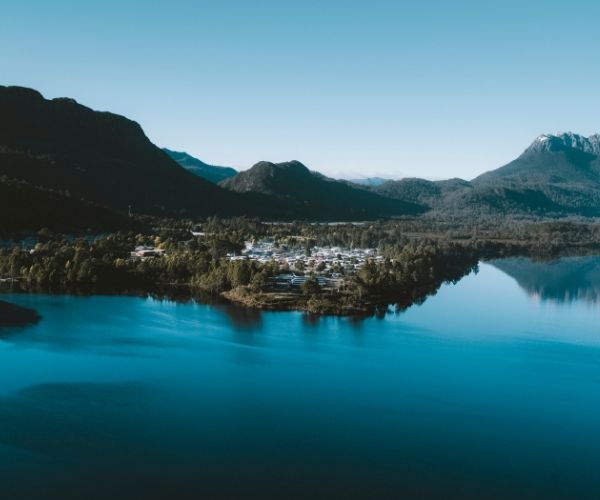 Read the guides here and you'll find somewhere that'll inspire you. It may be the beaches, mountains, wineries, historic sites or the cute little villages. Enjoy Tasmania!
Tasmania is often seen as a bit of a mystery to tourists. Initial impressions are that it's small, green and has a low-population. However there's a wide variety of things to do in Tasmania, with attractions to suit almost everyone.
Those who enjoy nature, hiking, water sports, fishing, fine food and wine, history, quirky villages and a lack of crowds will find many things to do in Tasmania. Enjoy cities like Hobart and Launceston without the hustle and bustle, wine and gourmet food produced by small-scale producers for large-scale taste. Enjoy forest and beaches such Freycinet National Park, with clean fresh air which will leave you feeling refreshed and invigorated. Enjoy visiting sites of intrigue and historical significance, the Tasman Peninsula and Strahan are full of them! Enjoy conquering mountains and finding views of endless scenery.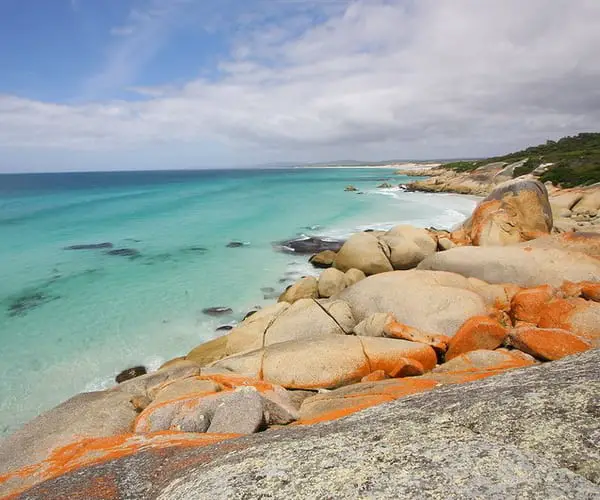 Tasmania
Your complete guide to every city, town and attraction. Enjoy…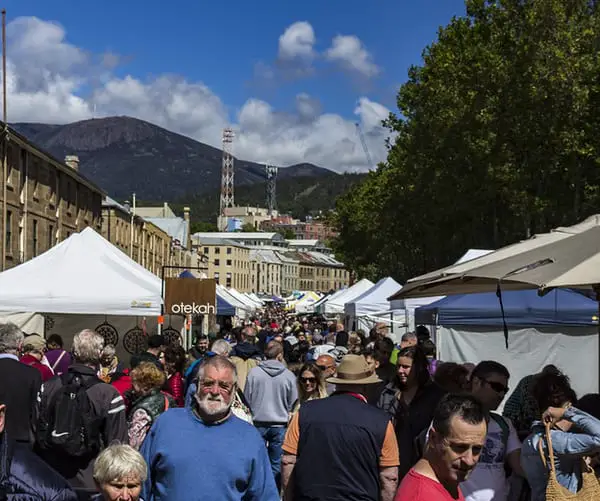 Hobart
Docks, seafood, history, markets, mountains and more…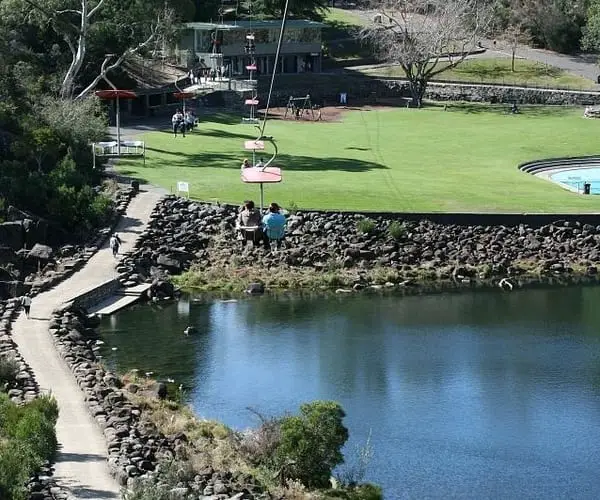 Launceston
The Gorge is great, but there's more to explore in this friendly city…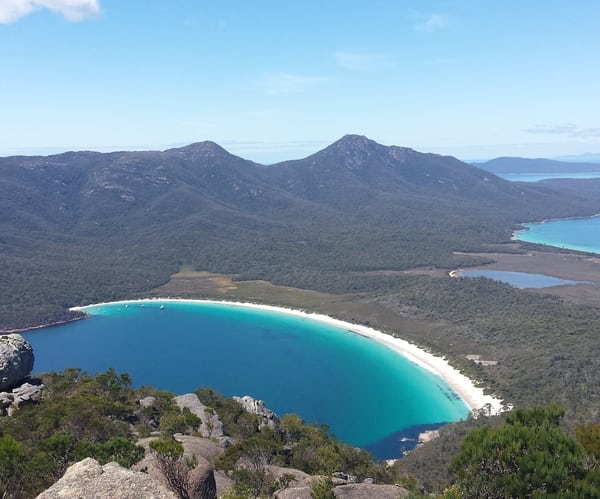 Coles Bay & Freycinet
With so many beaches and bush walks, we help you plan your trip…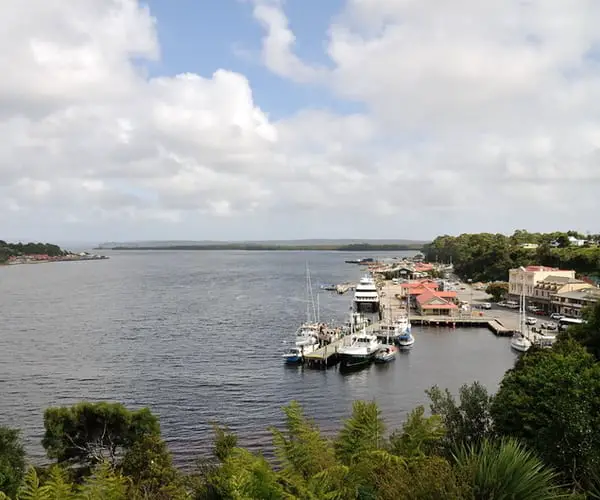 Strahan
A classy way to explore nature and history in this unique, remote area…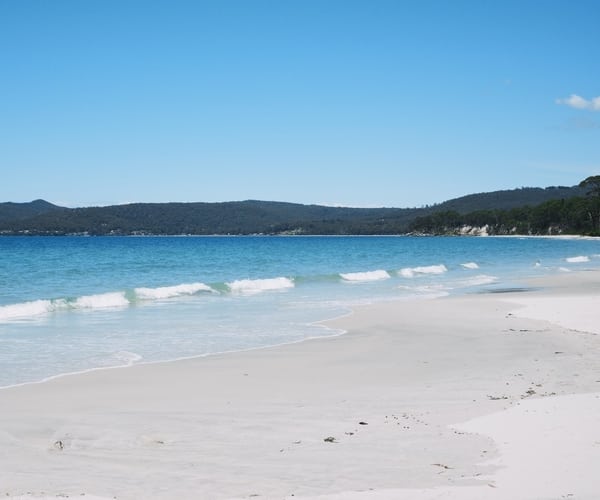 Bruny Island
The fourth biggest island in Tasmania offers something for everyone…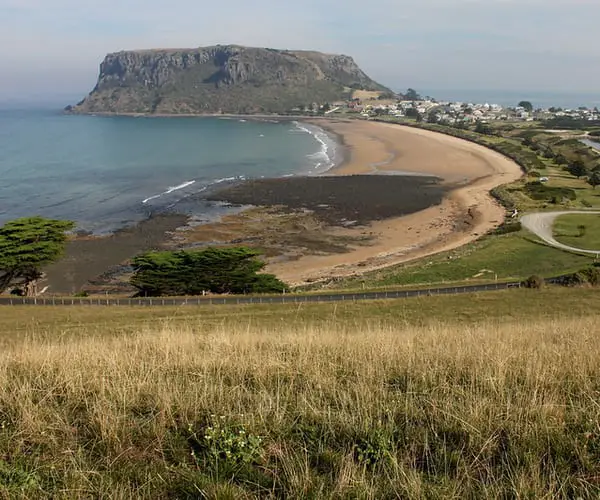 Stanley
See 'The Nut' and many other quaint sights in this beautiful coastal village.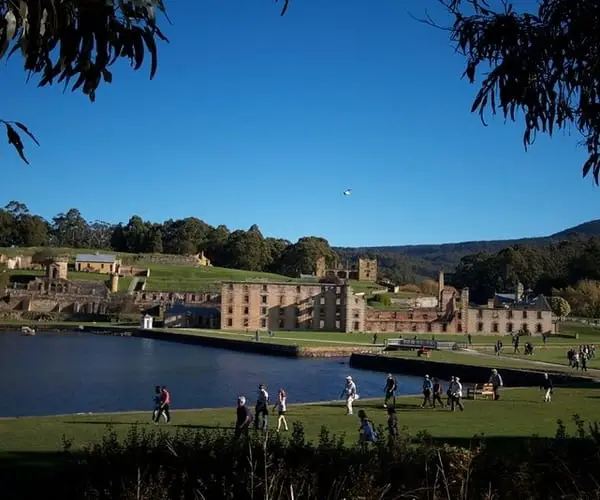 Tasman Peninsula & Port Arthur
World class historic site, scenery & more…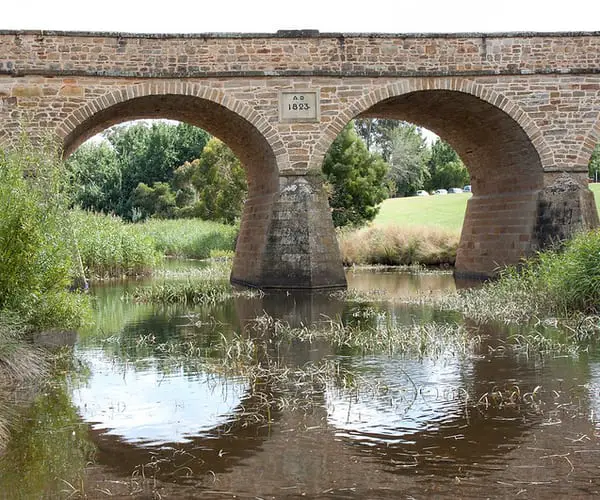 Richmond
Historic sites, gourmet wines and the famous "lolly shop"…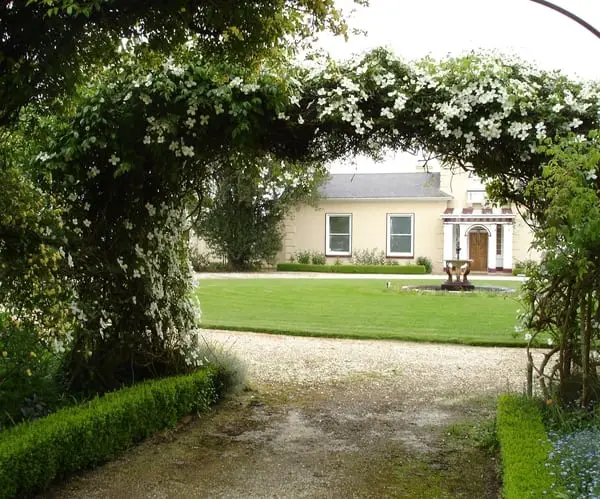 Longford
Classy estates built by convicts & a motorsport history…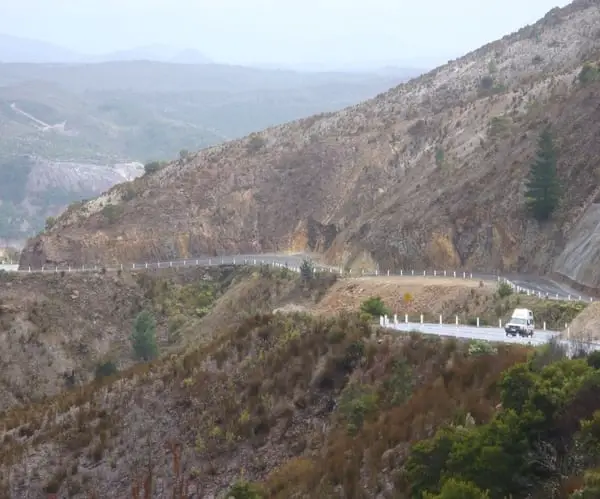 Queenstown
Mining, moonscape and a lot of bends…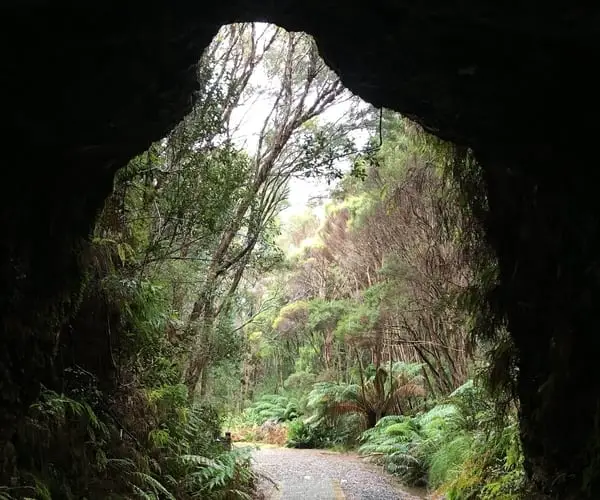 Zeehan
Spray Tunnel & other mining relics, glamping & more…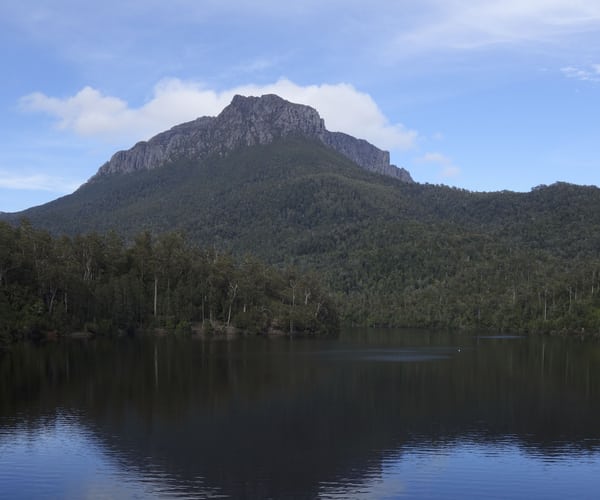 Tullah
Lakes, mountains & plenty of peaceful wilderness…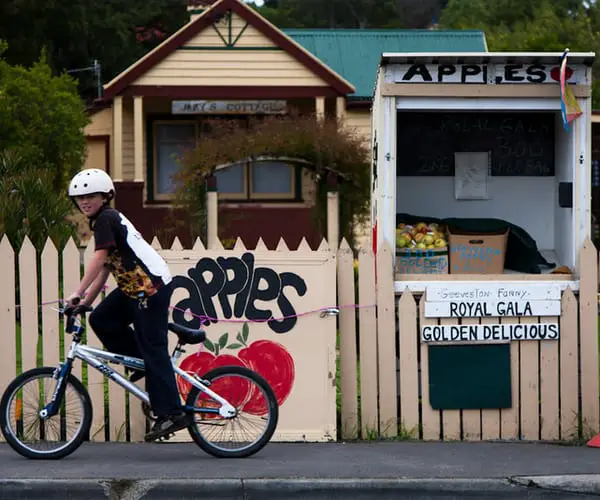 Cygnet
This village has reinvented itself but kept close to it's roots…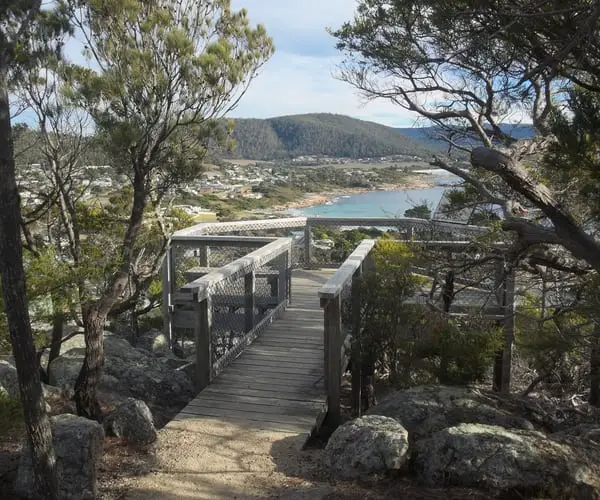 Bicheno
East coast cool – penguins, beaches, wineries & more…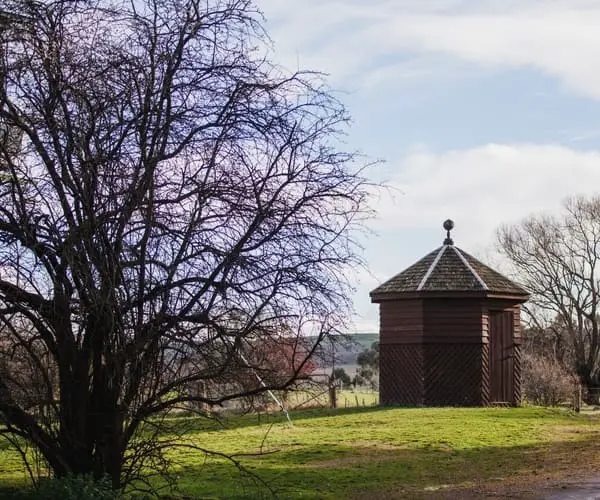 Bothwell
Heritage golf, whisky & more in this classy favourite…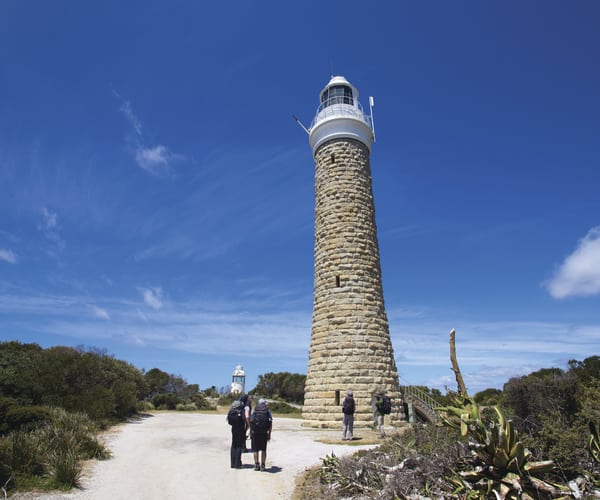 Ansons Bay
Fishing, camping and a laid back atmosphere…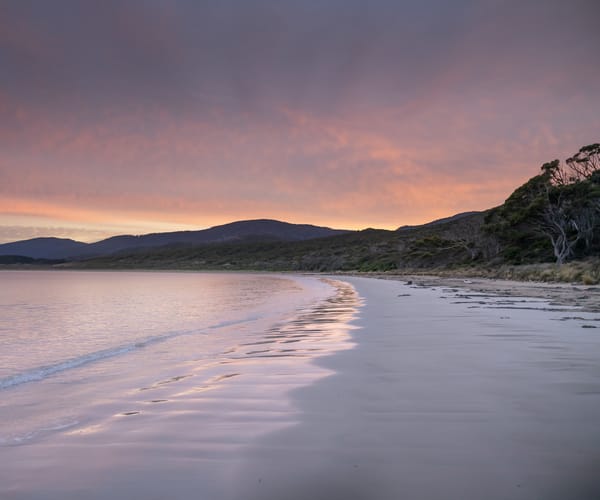 Cloudy Bay
Find out where people from Hobart love to camp…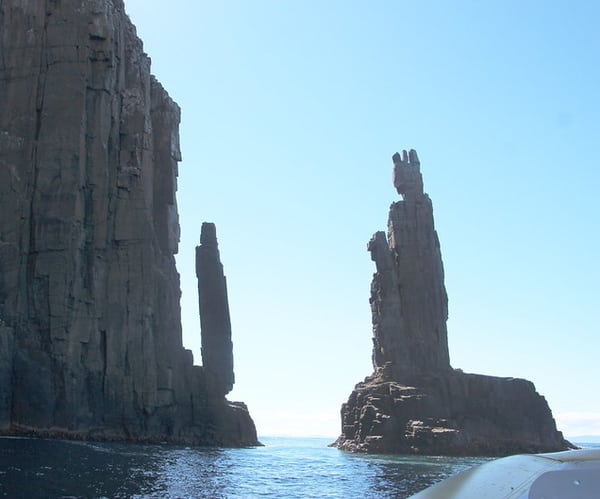 Adventure Bay
Everyone's favourite beach, great accommodation…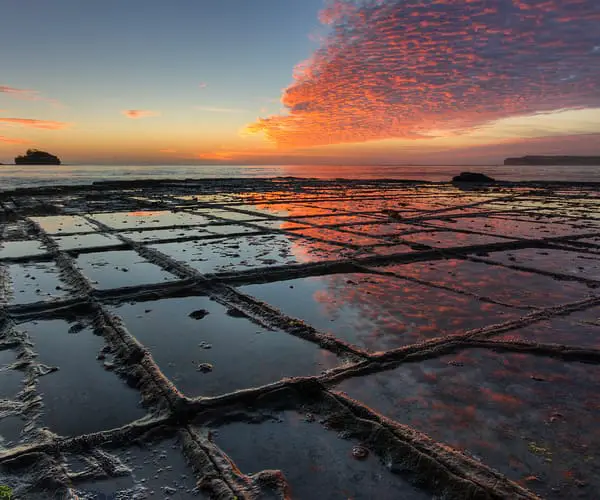 Tessellated Pavement
You won't believe this attraction was formed naturally…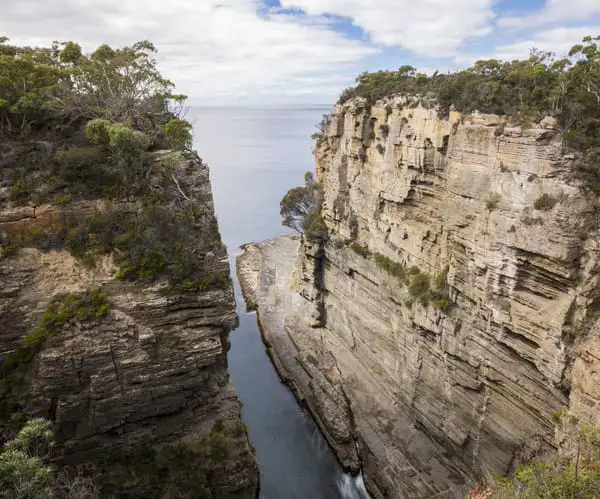 Devils Kitchen
See the Tasman Peninsula at it's wildest…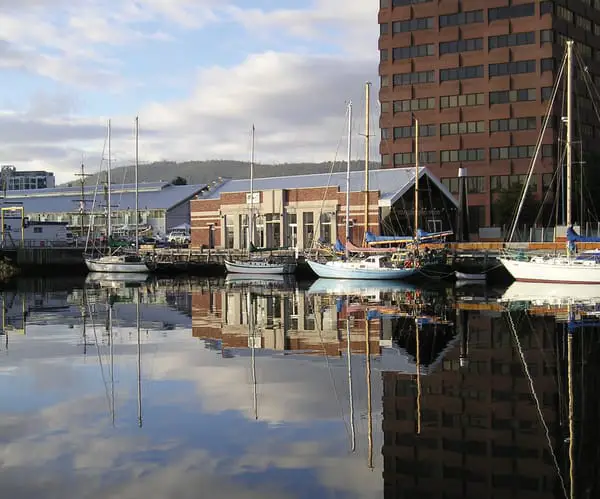 Constitution Dock
Admire the yachts, enjoy some fish and chips…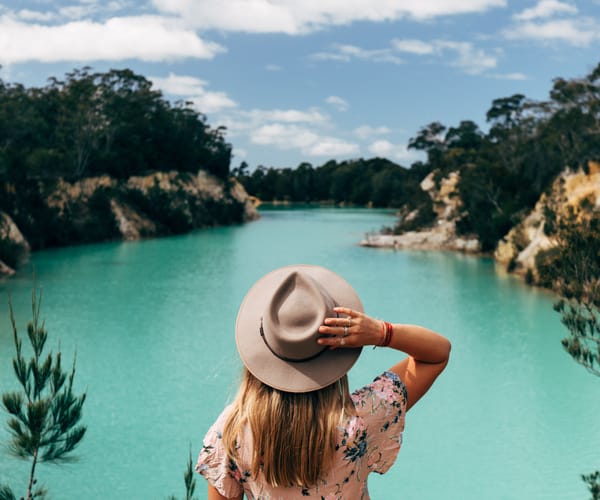 Little Blue Lake
Unique, unusual, yet magnificently beautiful…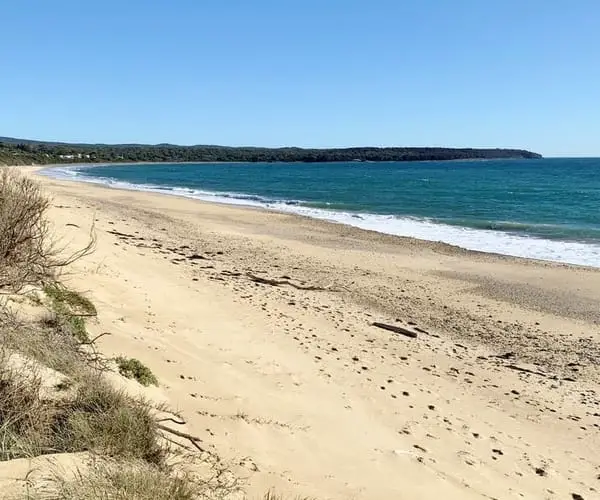 Lulworth
A hidden coastal gem that has a lot to offer…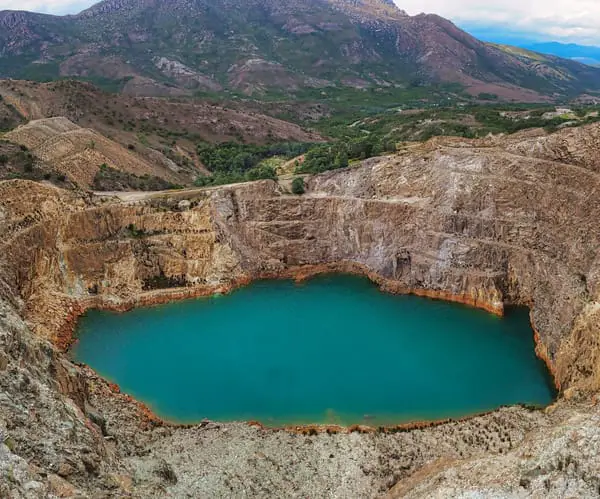 Iron Blow Lookout
A fascinating attraction on your drive to the west coast…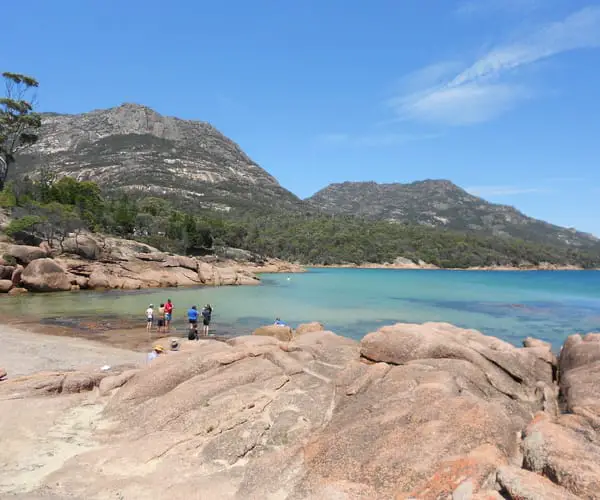 Honeymoon Bay
A quiet, secluded little spot at the lovely Freycinet…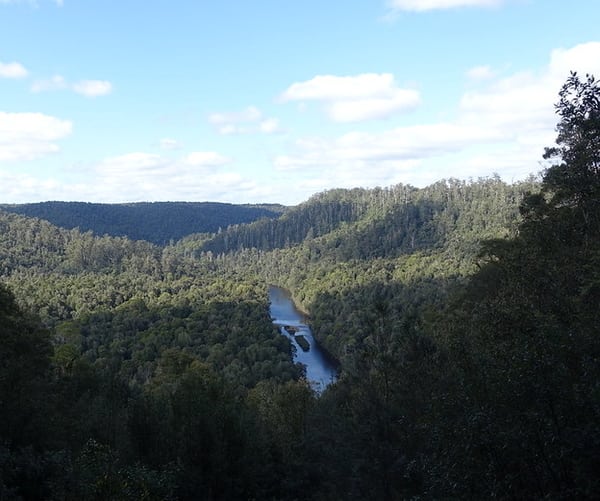 Arthur River
A rugged place that's ripe for outdoor lovers…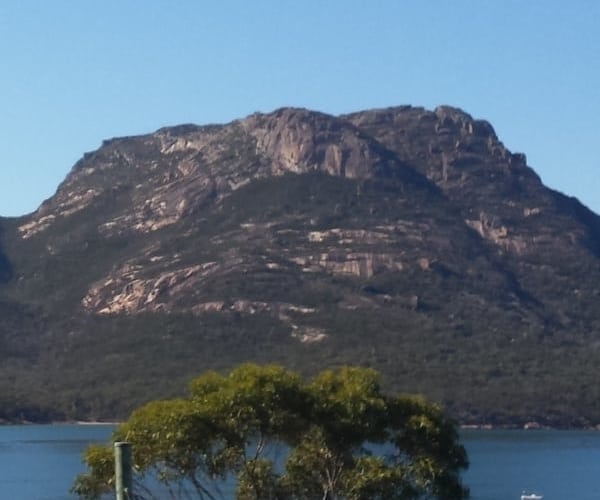 Mount Amos
A gruelling yet highly satisfying hike…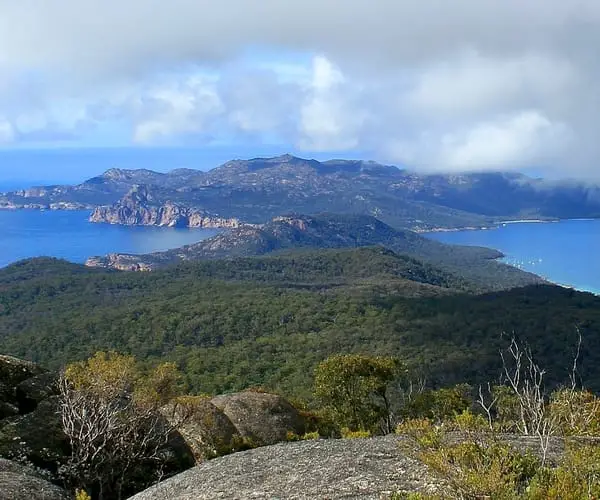 Schouten Island
Your own island paradise awaits those who make the trip happen…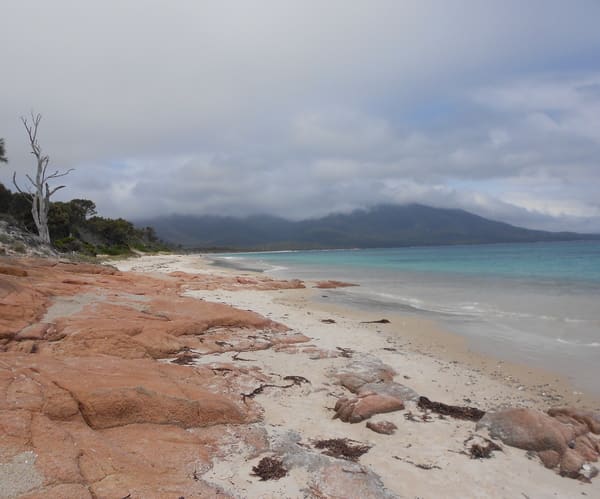 Hazards Beach
Wineglass Bay isn't the only beach worth walking to at Freycinet…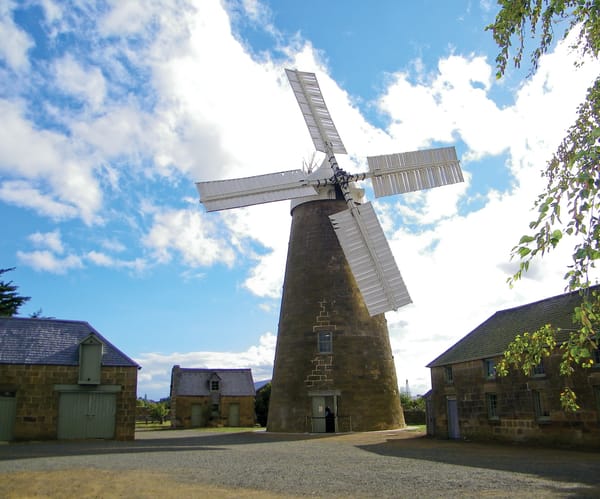 Oatlands
See more historic sandstone buildings than anywhere else in Australia…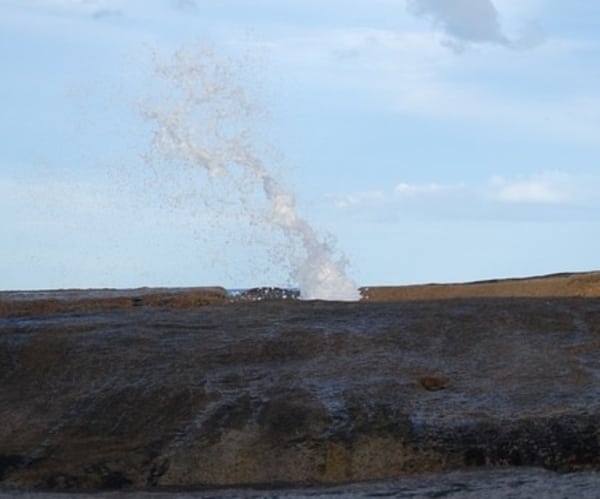 Bicheno Blowhole
Experience the unexpected phenomenon of shooting water…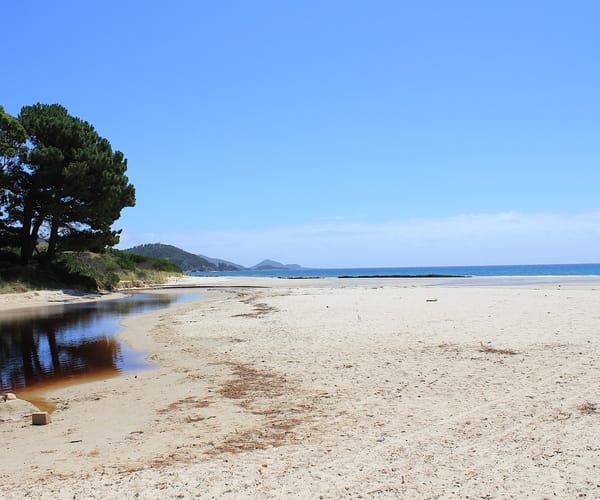 Sisters Beach
On a good day you could have this beach all to yourself! Enjoy!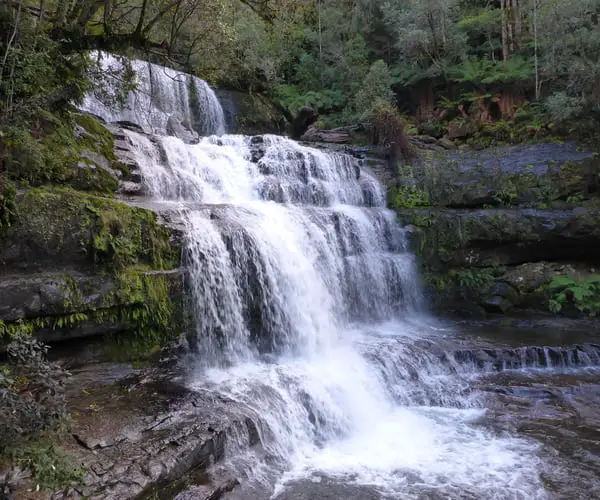 Liffey Falls
One of Tasmania's most photographed waterfalls…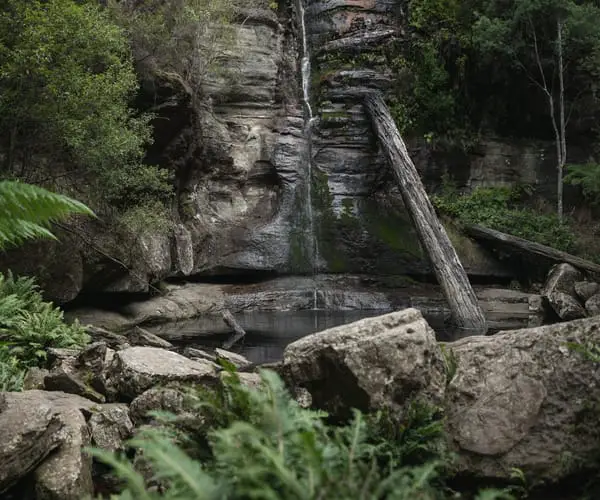 Snug Falls
This hidden gem is a great day trip from Hobart…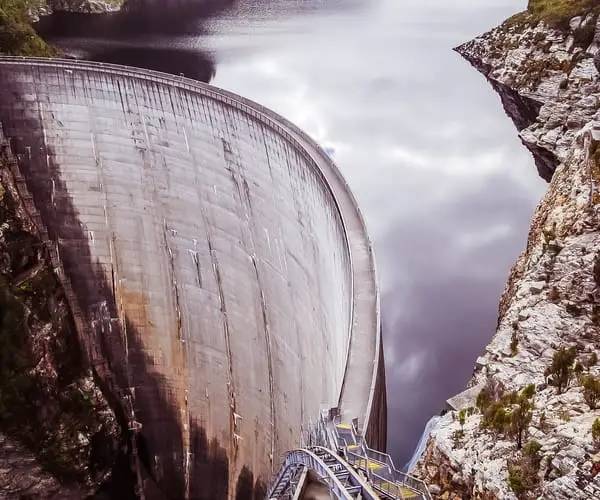 Gordon Dam
Abseil 140 metres or simply take in the spectacular scenery…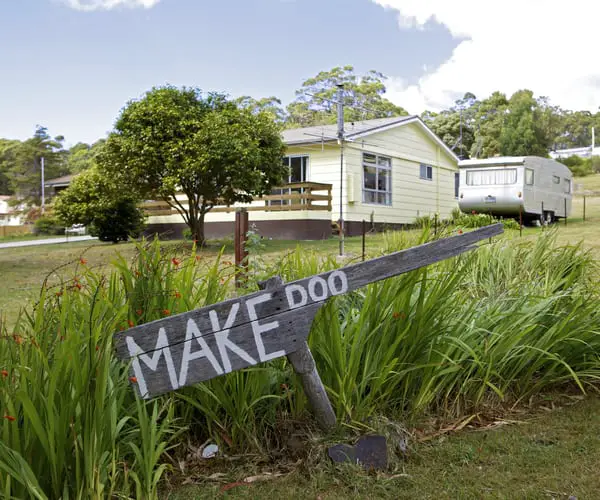 Doo Town
The funniest town in Tasmania! Keep your eyes peeled…
Cape Raoul
Short lookout walk or day walk to the cape's end…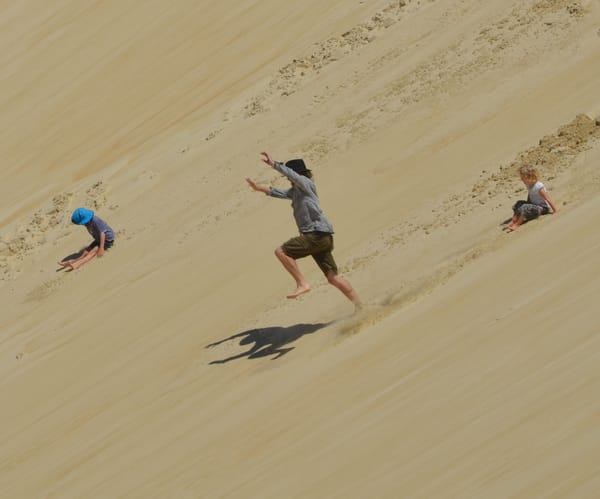 Henty Dunes
See this spectacular natural attraction on the west coast…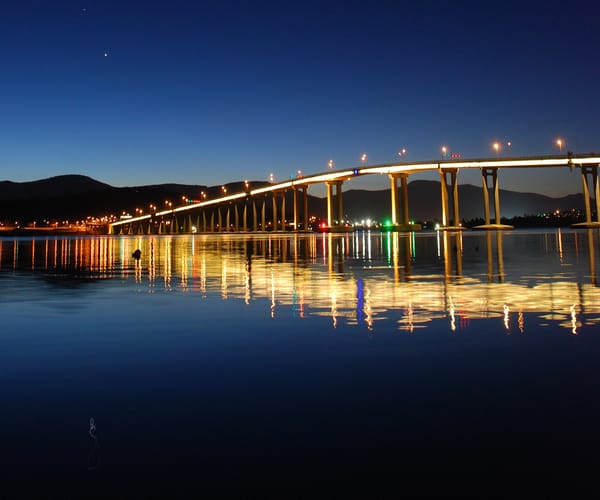 Tasman Bridge
One of Hobart's largest landmarks…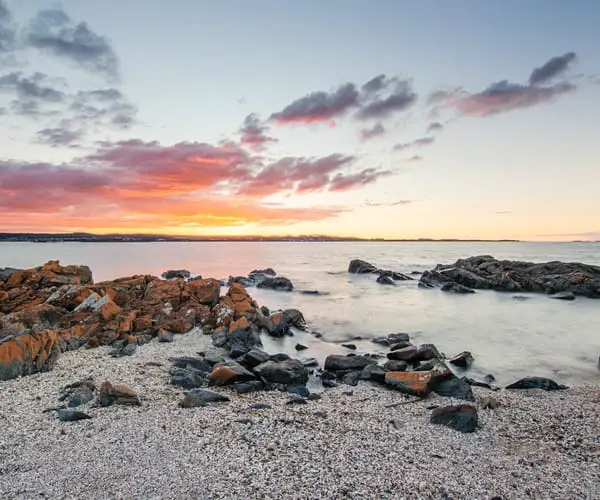 Narawntapu National Park
It's a whole different world here…