Nestled in the northern part of Tasmania, Evandale is a small but charming town that has retained much of its 19th-century charm. Its well-preserved Georgian architecture, lush gardens, and rich history have made it a popular destination for tourists visiting the island state. In this article, we'll provide key visitor information for Evandale, including its weather, directions, attractions, things to do, accommodation options, and places to eat and drink.
Key Visitor Information for Evandale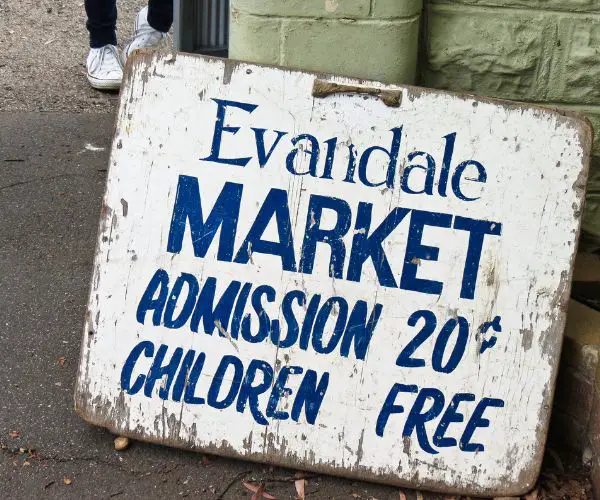 Evandale Weather
Evandale enjoys a temperate climate, with warm summers and mild winters. The average temperature in summer is around 22°C, while autumn sees average temperatures of around 16°C. Winter temperatures can dip down to 4°C, while spring temperatures hover around 17°C.
Directions to Evandale
Evandale is conveniently located just a 20-minute drive from Launceston, the second-largest city in Tasmania. Visitors driving from Hobart can reach Evandale in around 2.5 hours, while those coming from Devonport can reach the town in just over an hour.
Best Known for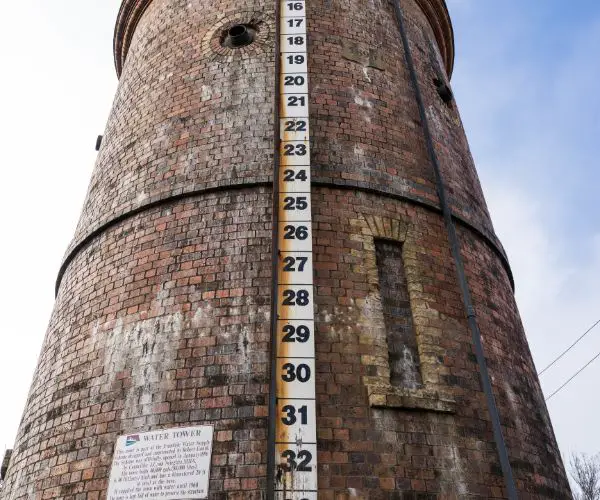 Evandale is best known for its Georgian architecture, which can be seen in many of the town's well-preserved buildings. It's also home to several historic sites, including the Evandale History Society Museum, the St. Andrews Uniting Church, and the Clarendon Arms Hotel.
History of Evandale
Founded in 1811, Evandale was named after Governor Lachlan Macquarie's wife, Elizabeth Henrietta Campbell. The town quickly grew into an important hub for trade and commerce, thanks to its strategic location on the main road between Launceston and Hobart. In the late 19th century, the town was a thriving center for the wool industry, with many of its historic buildings constructed during this period.
Attractions & Things to do in Evandale
Evandale is a town that rewards exploration on foot. Visitors can take a leisurely stroll down the tree-lined High Street, admiring the many Georgian-style buildings that line the road. Some of the must-visit attractions in the town include:
Clarendon Arms Hotel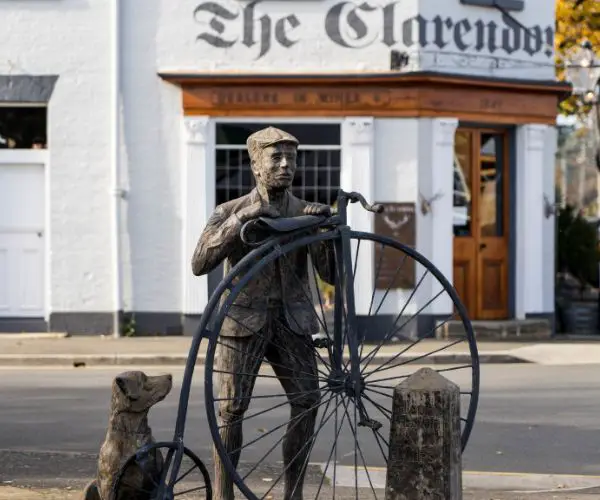 Built in 1847, this historic hotel is one of the oldest buildings in Evandale. It's also one of the best places to grab a bite to eat, with a menu that features classic pub fare and modern Australian cuisine.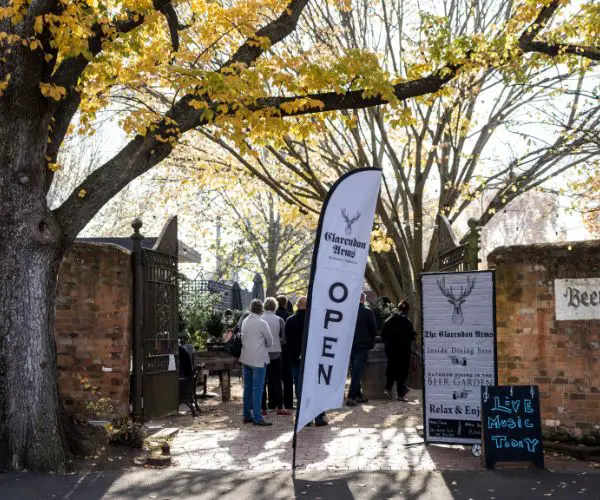 Evandale Sunday Market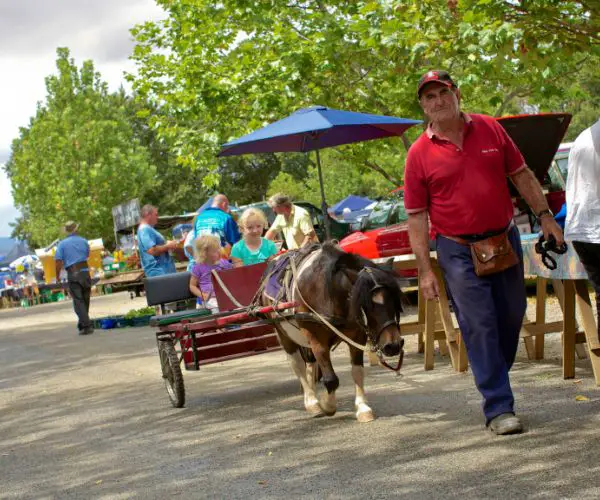 Held every Sunday, this popular market is a great place to find locally made crafts, antiques, and fresh produce.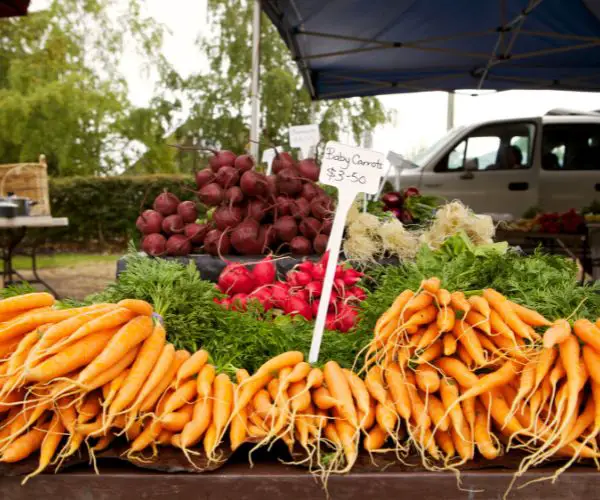 Evandale History Society Museum
Housed in a former bank building, this museum features exhibits on the history of Evandale and the surrounding region. Visitors can see displays on everything from the town's early settlers to its wool industry.
Evandale Antiques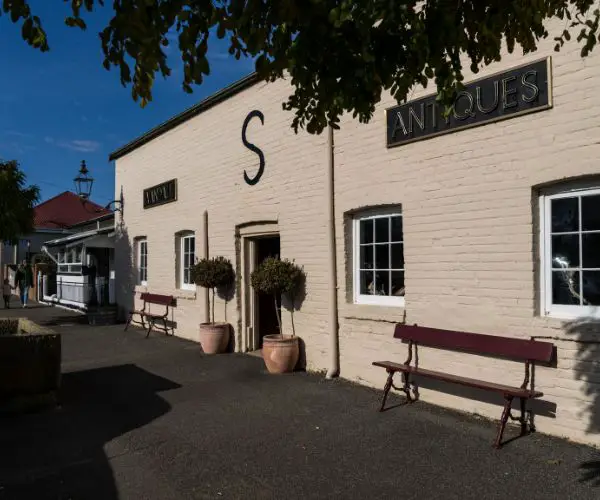 Evandale Antiques is a great attraction for antique lovers in Tasmania. Located in the heart of the town of Evandale, this store is a treasure trove of rare and unique items from the past. Visitors can browse through a wide range of antique furniture, ceramics, glassware, jewelry, and other collectibles from different eras. The store is known for its excellent selection of Australian colonial and early 19th-century furniture, as well as its rare and one-of-a-kind pieces from around the world.
National Penny Farthing Championships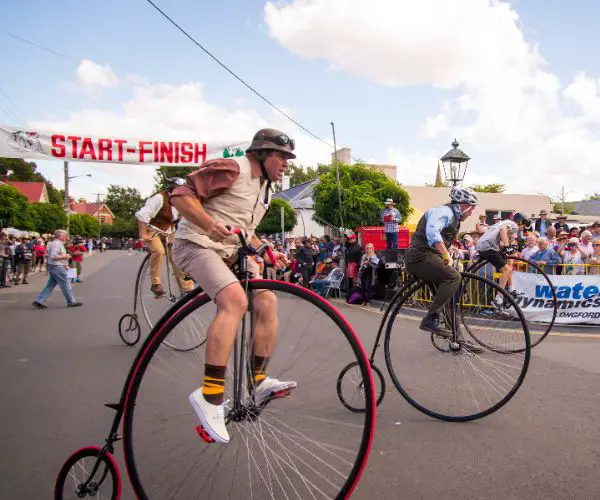 The National Penny Farthing Championships is an annual event held in the charming town of Evandale, Tasmania. This unique event celebrates the history of the penny farthing bicycle, which was popular in the late 19th century. Visitors to the championships can witness thrilling races, where riders dressed in traditional Victorian clothing compete on these iconic bicycles.
The event attracts penny farthing enthusiasts from all over the country, who come to show off their skills and compete for the national title. The championships include a range of events, from sprints and time trials to endurance races and team events.
In addition to the races, the championships also feature a range of other activities, including live music, food stalls, and family-friendly entertainment. The event is a great opportunity to experience a unique part of Tasmania's history and culture, and to witness some truly impressive feats of athleticism and skill.
Things to do near Evandale
While Evandale itself is a small town, there are plenty of attractions and activities to enjoy within a short drive of the town. Visitors can explore nearby sites like:
Brickendon Estate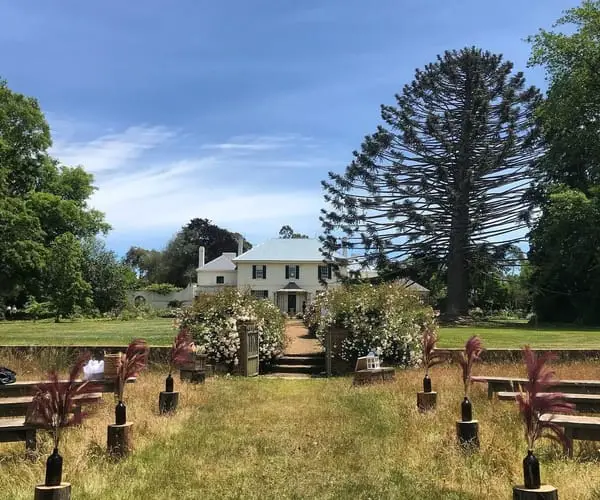 Located just a few minutes drive from Evandale in Longford, this 1824 World Heritage-listed property is a must-visit for history buffs. Visitors can take a guided tour of the estate's historic buildings and gardens, which offer a fascinating glimpse into life in colonial Tasmania.
Woolmers Estate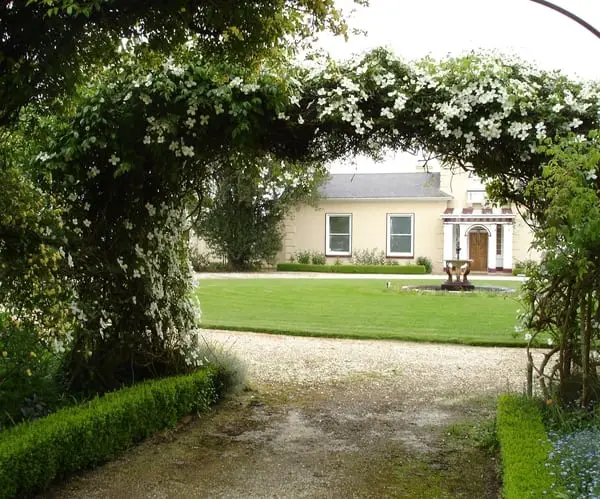 Another nearby historic property in Longford, Woolmers Estate is a stunning example of Georgian architecture. Visitors can tour the estate's historic buildings, including the National Rose Garden, before enjoying a meal at the onsite restaurant.
Evandale Accommodation
For visitors looking to spend the night in Evandale, there are several accommodation options available. Some of the top choices include:
Arendon Cottage
This charming self-contained cottage is located in the heart of Evandale and features a fully equipped kitchen, comfortable living area, and private courtyard.
Ivy on Glenelg
This elegant bed and breakfast is housed in a historic Georgian home and features beautifully appointed rooms, a landscaped garden, and a delicious breakfast served each morning.
Evandale Village Inn
This boutique hotel offers comfortable rooms with modern amenities, including free Wi-Fi, air conditioning, and flat-screen TVs. The onsite restaurant serves up delicious meals using fresh, locally sourced ingredients.
Best Places to Eat and Drink at Evandale
Evandale may be a small town, but it's home to several fantastic eateries and watering holes. Some of the best places to eat and drink in Evandale include:
Ingleside Bakery Cafe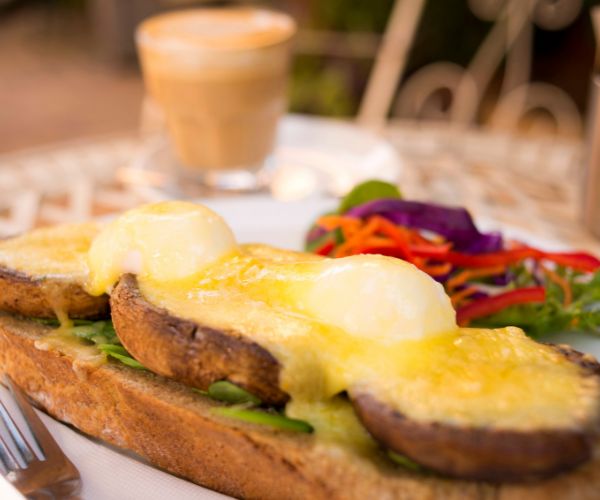 This cozy cafe serves up delicious pastries, cakes, and sandwiches, as well as a selection of hot and cold drinks.
The Black Horse Inn
Housed in a beautifully restored 1829 coaching inn, this restaurant offers a menu that features classic European dishes with a modern twist. Visitors can dine in the elegant dining room or enjoy a drink in the cozy bar.
Reid's Vineyard
Just outside of Evandale, this family-owned vineyard offers visitors the chance to taste some of Tasmania's finest wines. The onsite cellar door is open daily, and visitors can enjoy a glass of wine while taking in the stunning views of the surrounding countryside.