Liffey Falls State Reserve is located on the Great Western Tiers' slopes, amid a cold temperate rainforest. The falls, which are surrounded by the major species of Tasmania's cool temperate rainforests – myrtle, sassafras, and leatherwood – are a favourite destination for both Tasmanians and visitors. The Liffey Falls State Reserve was inducted into the Tasmanian Wilderness World Heritage Area in 1989, recognising the region's worldwide significance.
The Liffey Falls Walk and State Reserve is an easy one-hour drive from Launceston, nestled in a mild, temperate rainforest. The Liffey Falls themselves are the main feature of the Reserve, but it also contains stunning towering trees, abundant animals, and other little trails in this gorgeous portion of the Tasmanian Wilderness World Heritage Area.
The Liffey River receives water collected on the Great Western Tiers. The softer mudstone sediments are eroded away as it flows downslope, exposing sandstone steps. The Liffey Falls are the culmination of a sequence of waterfalls.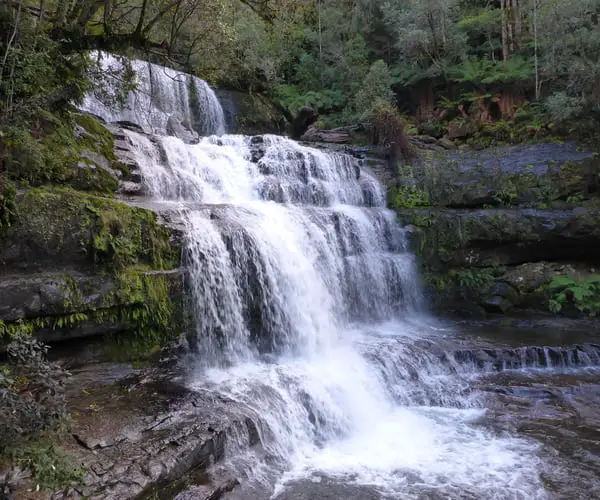 Along the path to Liffey Falls,you can expect to see old dropstones, which are whiter, roundish, and flattened in shape, in the river. These quartzite dropstones could have come all the way from Cradle Mountain! Tiny marine fossils are also embedded in the rocks exposed by the Liffey River's erosive force
Birdwatchers can expect to observe pink robins, green rosellas, and magnificent fairy wrens in this location. Keep a watch out for a shy platypus or a huge crayfish in the Liffey River's waters. Tasmanian devils, quolls, bandicoots, and wallabies emerge to feed around dusk.
Key Things to Know About Liffey Falls
Getting to Liffey Falls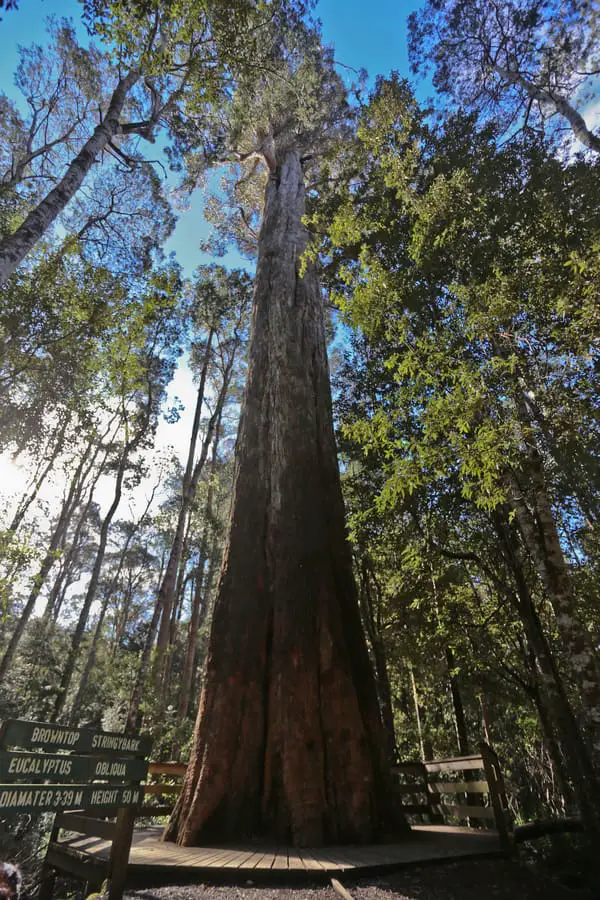 The upper carpark can be accessed by taking the Highland Lakes Rd (A5) from Deloraine or Great Lake, then turn right onto Riversdale Rd at the marker (C513). Larger vehicles, such as buses and caravans, should avoid Riverdale Road.
Gulf Rd in Liffey township is the best way to get there (which is also C513). Larger vehicles will be able to use this route.
The lower carpark and camping ground is accessed via the gravel road that leads to Liffey Falls is steep and winding, with a number of severe curves. Logging trucks utilise the roads, so drive carefully and keep to the left side of the road.
Please avoid driving in our reserves at night if at all possible. Take driving carefully and keep an eye out for animals on the road because you're sharing the road with our natural species.
Key Tips for Visiting Liffey Falls
Liffey Falls State Reserve does not require a Parks Pass.
The top car park, accessible through Riversdale Road, is only for day use. Riversdale Road is an unsealed, narrow, winding road that buses, trucks, and vans cannot utilise.
The reserve is a Fuel Stove Only Area and is located within the Tasmanian Wilderness World Heritage Area. At the Upper Liffey Falls day use area, there are free gas BBQs. The Lower Liffey Falls camping location does not allow campfires.
On the trails, dogs and bicycles are not permitted.
Liffey Falls Walk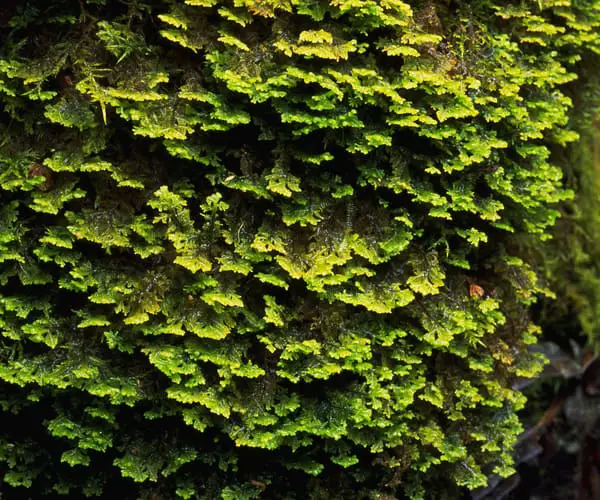 Liffey Falls Walk is a 6-kilometre, grade 2-rated return trek in Tasmania's Liffey Falls Scenic Reserve. It should take about 2 hours to complete the hike.
The track has a hardened or compacted surface with a modest incline portion or sections, as well as a few stairs here and there. Suitable for people of all ages.
The Liffey Falls Short Walk begins in the upper car park. This vehicle park also has shelters, information boards, and picnic and barbeque areas. The aptly titled 'Big Tree' trail leads to a 50 metre tall gumtopped stringybark with a trunk diameter of more than 3 metres, just a few minutes' walk from here.
There are two paths that go to the waterfall. A shorter, well-made walking road leads from the top parking park, which has picnic facilities. The trail from the lower parking lot, where there are few amenities, is longer and less well-formed. Both tracks take you through beautiful rainforest areas.
The trek will take you past four major cascades: Alexandra Falls, Hopetoun Falls, Albert Falls, and Victoria Falls, all of which are located upstream (the latter commonly known simply as "Liffey Falls"). Photography opportunities abound along the track's viewing platforms.
Carry a light pack with a weatherproof jacket, warm hat, water (1 litre per person for every 3 hours of walking), some high-energy food, and a first aid kit that contains an emergency space blanket, even if you're going for a short stroll on a nice day. Simultaneously, be prepared for bright sunlight by carrying a sunhat, sunglasses, and sunscreen. Take insect repellent with you on your walk, and don't forget to carry your rubbish out with you.
Liffey Falls Camping
A modest, protected, grassy campground at the Liffey Falls campsite can be found at the Gulf Rd picnic area, which is indicated off the Liffey Falls/Lower Track Road. Camping at Liffey Falls is free, and there are rudimentary toilets, a picnic table, and a shelter. No pets are allowed. If you enjoy fishing, the adjacent Liffey River offers trout fishing (with a proper licence). At the top end of the reserve, there are shaded picnic sites and gas barbecues, as well as accessible toilets.
Banner image source: Tourism Tasmania & Masaaki Aihara