Beauty Point is a picturesque town located on the banks of the Tamar River in Tasmania, Australia. It is a popular destination for visitors who enjoy scenic landscapes, rich history, and a variety of attractions and activities. This article will provide key visitor information for those considering visiting Beauty Point, including weather, directions, and accommodation options. It will also explore the town's history, best-known attractions, things to do nearby, and the best places to eat and drink.
Key Visitor Information for Beauty Point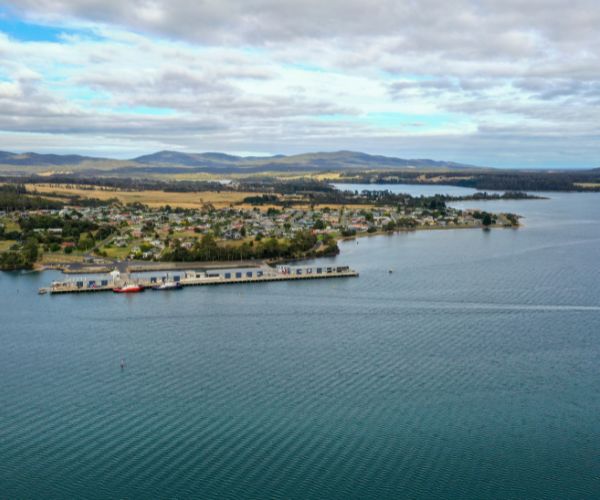 Beauty Point Weather
Beauty Point has a cool temperate climate with mild summers and cool winters. The average temperature in summer (December to February) is around 23 degrees Celsius, while autumn (March to May) sees an average temperature of 18 degrees Celsius. Winter (June to August) can be quite cold, with an average temperature of 10 degrees Celsius, and spring (September to November) is mild, with an average temperature of 17 degrees Celsius. It is recommended to pack layers of clothing to cater for changes in the weather.
Directions to Beauty Point
Beauty Point is located approximately 40 kilometres from Launceston, Tasmania's second-largest city. It is accessible by car, with several scenic routes available. The most popular route is via the West Tamar Highway from Launceston, which takes approximately 40 minutes. Alternatively, it is approximately a 1.5-hour drive from Devonport and a 2-hour drive from Hobart.
Best Known for
Beauty Point is known for its rich history, stunning natural landscapes, and unique attractions. It is famous for its seahorse farm, where visitors can see and learn about these enchanting creatures. It is also home to the Platypus House, which is the only facility in the world where you can observe platypuses in a natural setting. Additionally, the town's Maritime Museum and Beaconsfield Mine and Heritage Centre offer a fascinating insight into the region's maritime history and mining heritage.
History of Beauty Point
Beauty Point has a rich history, dating back to the early 1800s when it was established as a port for shipping goods from the nearby goldfields. It was also an important center for the whaling industry in the 19th century. Today, the town is renowned for its maritime history and has several historic buildings, including the Beauty Point Methodist Church and the Sea Port Hotel, which date back to the 1800s
Attractions & Things to do in Beauty Point
Seahorse World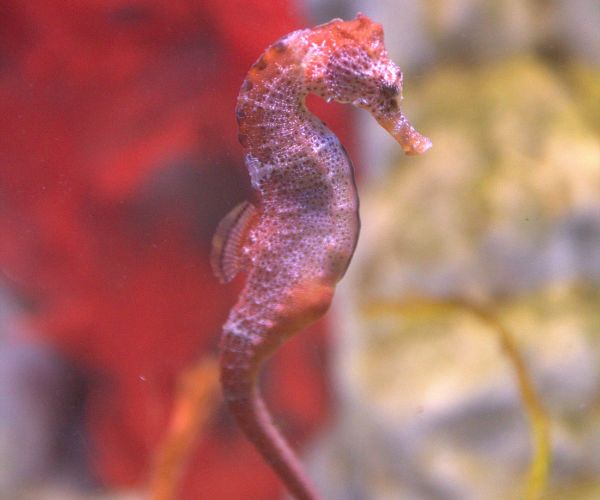 One of the must-visit attractions in Beauty Point is Seahorse World. This unique facility offers a guided tour where visitors can learn about the life cycle and habits of seahorses. You can also see the different species of seahorses that inhabit the Tamar River and even hold a live seahorse in your hand.
The Platypus House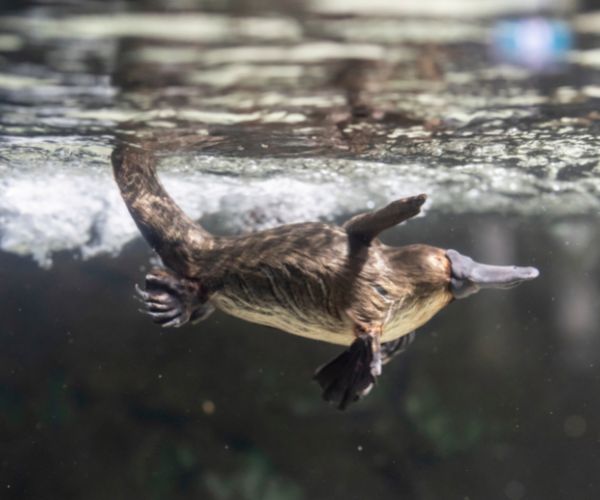 The Platypus House is another fascinating indoor facility that showcases the platypus, an iconic Australian animal. Visitors can watch platypuses swimming in their natural habitat and learn about their biology and habits.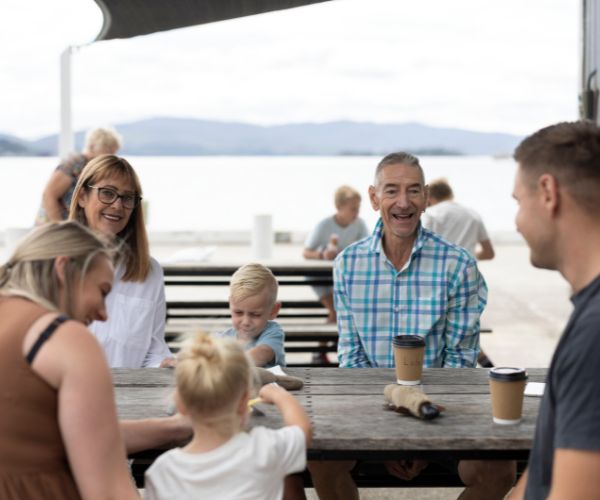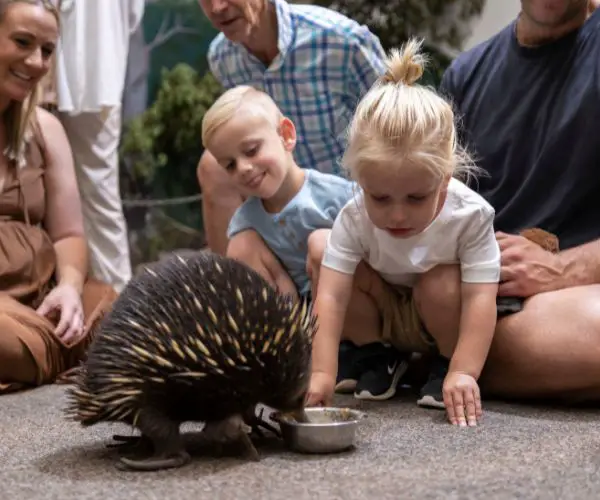 Tamar River Cruise
For those who enjoy outdoor activities, a Tamar River cruise is a perfect way to enjoy the scenic beauty of the area. The cruise offers stunning views of the surrounding countryside, vineyards, and wildlife. Visitors can also go fishing in the Tamar River, which is home to a variety of fish species, including Atlantic salmon, brown trout, and bream.
Things to do near Beauty Point
If you have more time to explore the area, there are several other attractions and activities near Beauty Point that are worth a visit.
If you are interested in history, the Beaconsfield Mine and Heritage Centre is worth a visit. The centre showcases the history of the Beaconsfield gold mine and the rescue of miners who were trapped underground for two weeks in 2006.
The Maritime Museum of Tasmania is another interesting attraction that showcases the rich maritime history of Tasmania, including exhibits on whaling, shipwrecks, and boat building. The town of George Town, located about 30 minutes away, offers several historic sites and museums, including the Low Head Lighthouse and the Bass & Flinders Centre.
For foodies, the Tamar Valley is known for its fresh produce and vineyards. Visitors can take a scenic drive and stop at some of the local wineries and farm gates for tastings. In addition, there are several cafes and restaurants in Beauty Point that offer a range of local and international cuisines.
Nature lovers will also enjoy the bushwalks in the area, including the nearby Greens Beach and Narawntapu National Park. These walking trails offer stunning coastal views and the opportunity to spot wildlife, including wallabies, kangaroos, and Tasmanian devils.
Best Places to Eat & Drink at Beauty Point
There are several cafes, restaurants, bars, and wineries in Beauty Point that offer a range of local and international cuisines. The River Cafe is a popular cafe that offers a range of light meals, coffee, and desserts. The Beauty Point Waterfront Hotel offers a pub-style menu and a range of beers and wines. The Copper Pot Restaurant is a fine dining restaurant that offers a range of modern Australian dishes with a focus on local produce.
For wine lovers, the Tamar Ridge and Holm Oak vineyards are popular destinations that offer tastings and cellar door sales. The Iron Pot Bay Vineyard, located about 15 minutes away, is another popular vineyard that offers stunning views of the Tamar River.
Beauty Point Accommodation
There are several accommodation options in Beauty Point and the surrounding area, including hotels, motels, bed and breakfasts, and self-contained apartments. The Tamar Cove Motel is a popular choice for budget-conscious travellers, offering affordable rooms with river views. The Low Head Tourist Park offers a range of accommodation options, including cabins, campsites, and caravan sites, and is located about 15 minutes away from Beauty Point.