Marions Lookout is a 10-kilometre grade 3 circuit walk in Tasmania's Cradle Mountain Lake St Clair National Park. The hike should take about 3-4 hours to accomplish.
The Marions Lookout walk is an excellent choice if you're looking for something more challenging than the Dove Lake circuit but less intense than the Cradle Mountain summit. It will lead you around Dove Lake and up to Marions Lookout. On a clear day, the vistas are spectacular.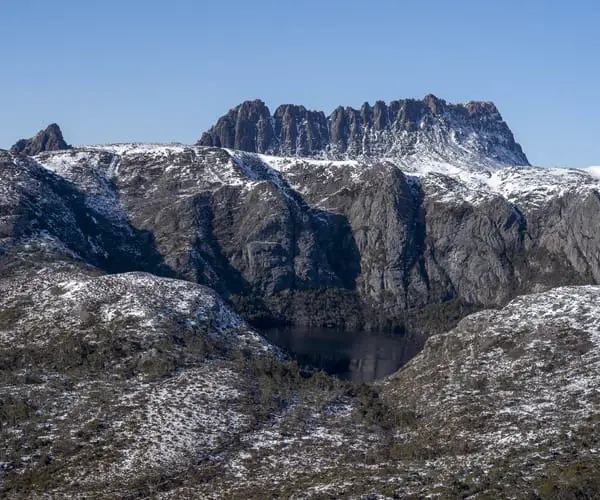 The lookout is located on the edge of a high glacier-carved plateau, providing excellent views across mountain peaks and Dove Lake. The trek is popular with Cradle Mountain visitors, especially in the summer when the alpine wildflowers are in full bloom.
While the Marions lookout walk isn't as long or difficult as some of the other walks such as the Cradle Mountain summit, it is difficult in parts. There is a section which is very steep and slippery, not suitable for young children, the elderley, or those with poor fitness or mobility. If it's been raining or snowing you'll want to take extra care here.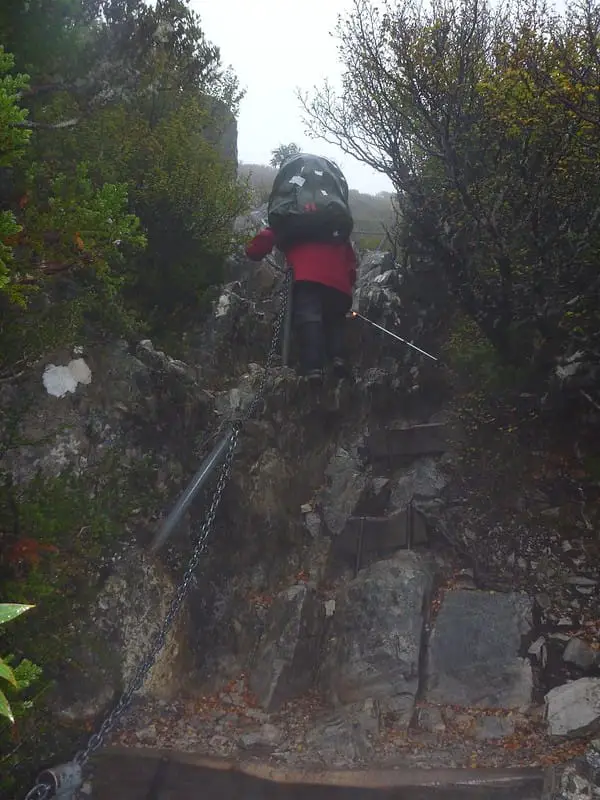 You have three choices for getting to Marions Lookout. The Overland Track past Crater Lake, Dove Lake past Wombat Pool, or a hard straight ascent from the Dove Lake Circuit are the three options. Crater Lake and Wombat Pool are the most popular walks, and they may be done in either direction.
Begin in the Dove Lake Carpark and go to the left to begin the circle around the lake, until you reach the turnoff to Marions Lookout on your left. From here, it's a very steep ascent that involves rock scrambling for the majority of the trip. The ascent is difficult, but the view is definitely worth it. Make a left at the intersection at the top to go to the viewpoint.
Retrace your steps back down to Dove Lake once you've taken in the breathtaking vistas. When you get to the Lake circuit, turn left. After passing the renowned Boat Shed, follow the right fork to return to the main car park.